Factsheet
Developer: Garmory
Publisher: Garmory
Official Website: petsbury.pl
Platforms: Android, iPhone
Game Engine: Unity3D
Description
"Petsbury" is an interesting game about animal shelter management. The game is dedicated to all age groups and has no violence in it whatsoever. Only positive experience!
Have you ever dreamed to help innocent animals? The picture of stray dogs, cats and rodents is familiar to you? If you answered 'yes' to both questions, "Petsbury" is a game for You. Create your own unique animal shelter to take care of your animals and help them find new loving homes. Start playing today!
Screenshots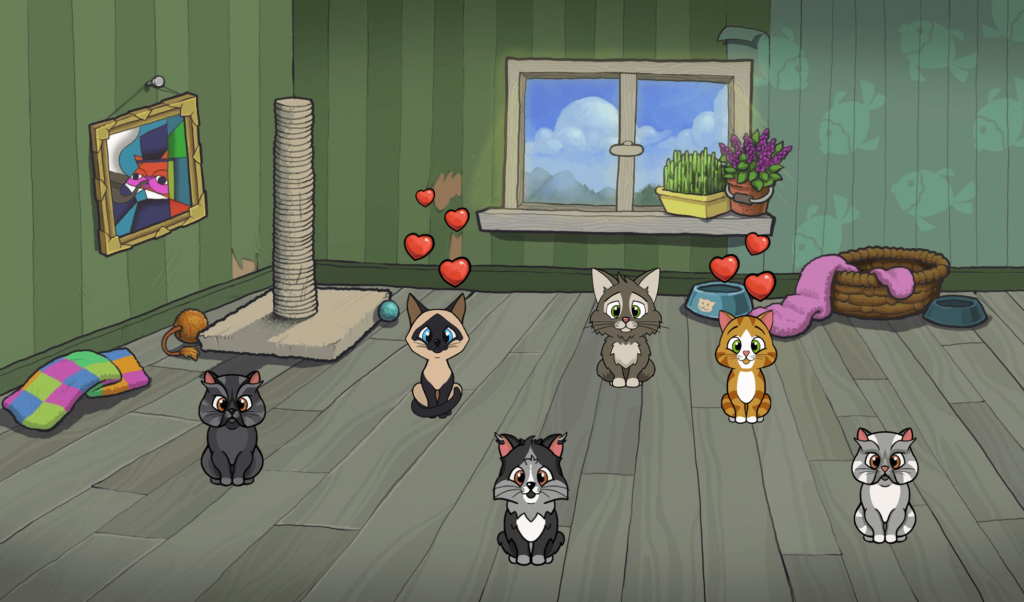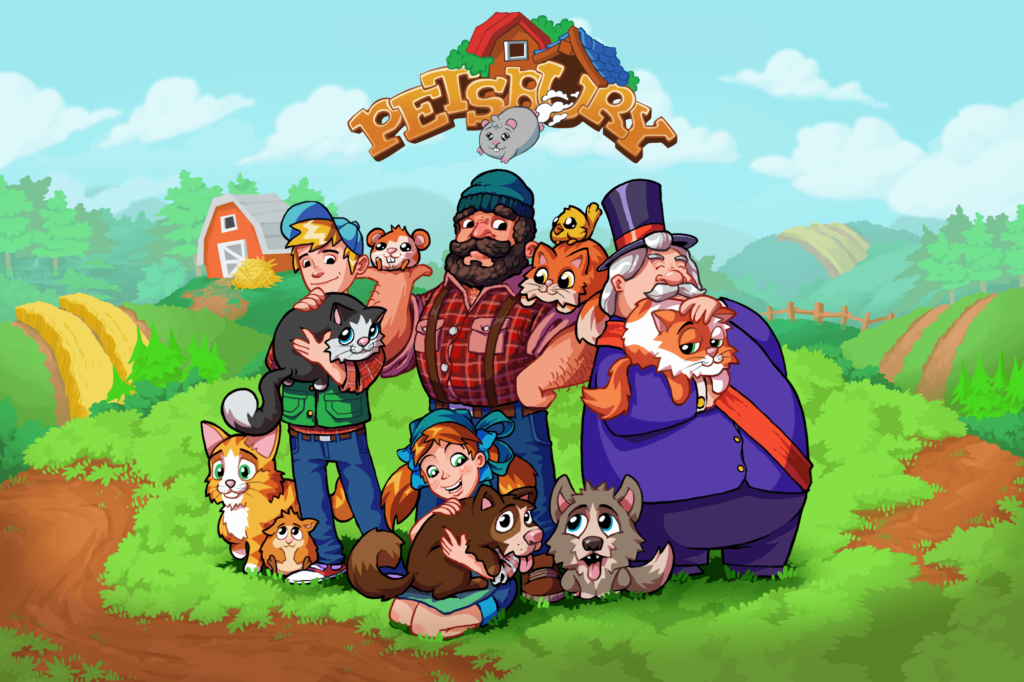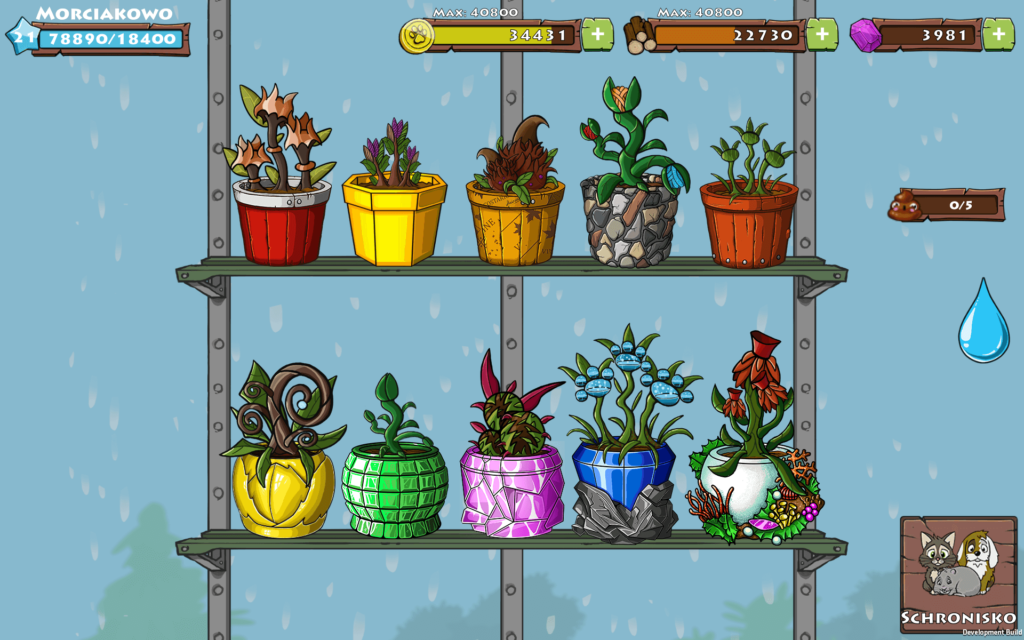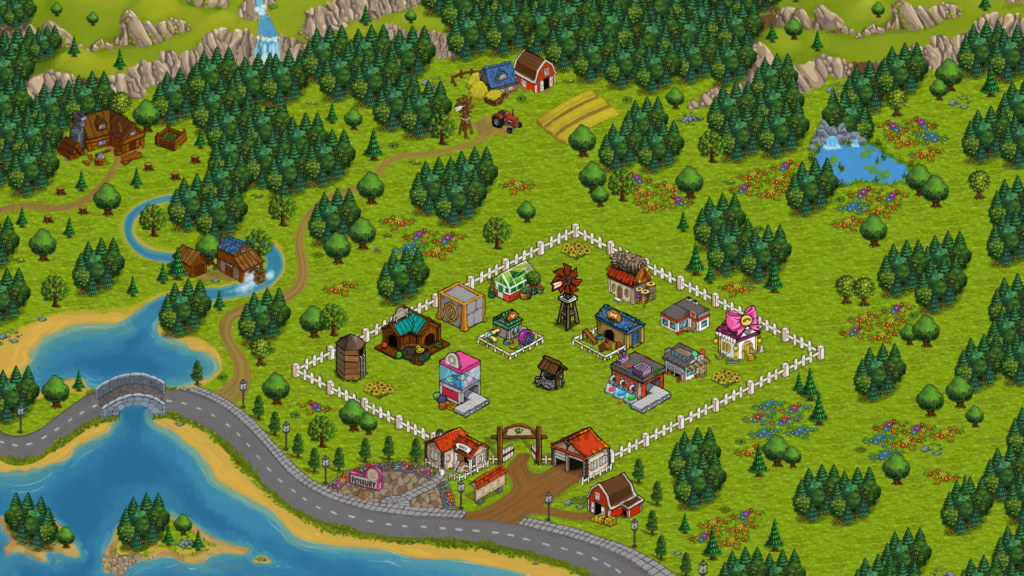 About Garmory
Garmory is a Polish independent game developer that produces unusual and original games. The company has been on the market for over 10 years and built its experience on its flagship product - "Margonem" MMORPG.
Credits
Developers: Garmory
Publishers: Garmory
Distributors: Garmory